1 tag
1 tag
10 tags
So close.
Nearly there. Lake extended the deadline and there are about 5-6 tracks left; the majority of them being cutscenes. Just hold on a few more days!
1 tag
1 tag
13 tags
Got some new dang-ass updates
First off, here is Moon Mansion Zone's Special Act: When I was originally writing Moon Mansion Zone Act 1 (which ended up becoming Moon Mansion Zone Act 2 omg) I ended up writing about four or five different tunes before eventually settling on Ghosts with Guitars. The other songs either didn't really have much potential or I was suffering from a block that prevented me doing...
1 tag
1 tag
So what is UP?!
Holy shit I forgot all about my tumblr, probably because I don't have a steady stream of artwork/nude pics. Well I've been totally making some more music since I last posted. We finished Sonic Before the Sequel '12 and the soundtrack was very very well received! I composed music for Fortress Flow Acts 1-3 + Boss music. I also arranged Mystic Cave 2P with Falk for Lost Levels...
New track "Heated Heights" →
My Vibedeck Page →
This is my Vibedeck page. It's much more basic than Soundcloud but it lets me keep things straightforward and I can upload as much music as I want. I think.
new on SoundCloud
new on SoundCloud
Launch Base Zone RedBook'd | Andy Tunstall ...
Spikeball Island Hub World | Andy Tunstall new on...
DreamStation Ex Amount III | Andy Tunstall new on...
Help me make a badass/awesome poster.
I'm trying to come up with an awesome poster in order to recruit new soldiers for my band. So far I have the idea of a shark jumping out of an exploding helicppter with an almost naked woman on its back. I am open to suggestions.
CLEVERer: Bill Hicks's Principles of Comedy →
samgrittner: BILL HICKS'S PRINCIPLES OF COMEDY 1. If you can be yourself on stage nobody else can be you and you have the law of supply and demand covered. 2. The act is something you fall back on if you can't think of anything else to say. 3. Only do what you think is funny, never just what you…
My ears have gone funny
Don't know why. I was mixing some music and then suddenly I realised that it all sounded horrible. It could just be my mixing though. Please hire me.
Midnight Lagoon Area One | Andy Tunstall new on...
Midnight Lagoon Area One | Andy Tunstall I just...
This was a triumph...
Yeah man, totally check these bitchin' tunes I did for the Spikeball Island Remastered soundtrack: Sun Mountains - Area Two by Andy Tunstall The Ruby Mine - Area One by Andy Tunstall The Ruby Mine - Area Two by Andy Tunstall
I am now free from the shackles of education
So it's time to officially become a freelance composer. That's right, I'm like totally available to create arrangements of sounds for you! Yay!
3 tags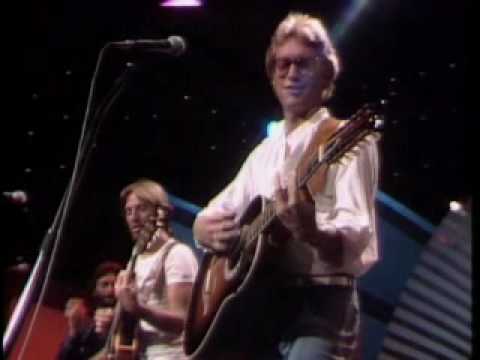 hellyeahfuckyeahshityeah: "Bree Olson is doing Playboy, which is great news if you always wanted to see her naked, but without jizz all over her." - @Filmdrunk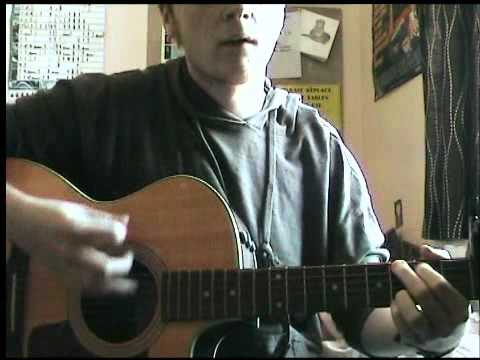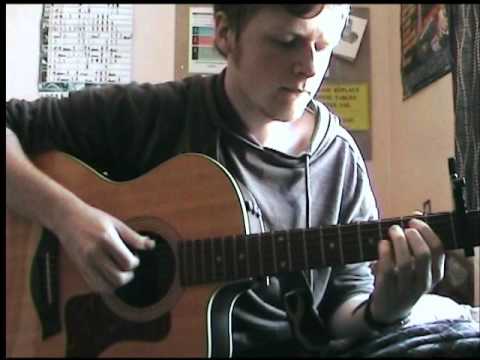 Spikeball Island 2... AKA Sonic Millennia 2
You might remember the soundtrack I made for the non-existent game, Spikeball Island (http://johnnystains.bandcamp.com/album/spikeball-island-ost) which was originally a non-existent fangame called Sonic Millennia. The whole thing was meant to be an exercise for me using openMPT - all the songs use an 8 channel layout: Each column is one note, a row is… i think a semiquaver… I...
I think I've written enough music for uni now.
I have written all of these musics for my uni project and I think I deserve some kind of homemade treat as a reward: Spikeball Island Soundtrack: Saints' Beach Act 1 & 2 Sun Mountain Act 1 & 2 Ruin Lake Act 1 & 2 Ruby Mine Act 1 & 2 Midnight Lagoon Act 1 & 2 Magic Factory Act 1 & 2 Boss Final Boss Act Clear End Credits extraZonix Soundtrack: extraZonix...
A Danzig Story
hellyeahfuckyeahshityeah: This Danzig tweet above is based on a true story. My pal Brendan, from @Filmdrunk's podcast, knows Justin, the guy that runs @ShitMyDadSays, and he lives next to Danzig in Los Feliz. Here's the story in chat form: Here's a picture of said bricks. Here's Danzig washing his Jaguar.
I did myself another song. but it's a cover so...
Alice in Chains - Them Bones (Cover) by Andy Tunstall
Things have slowed down... but I'm still here
It's just that there is absolutely nothing going on. Got loads of uni work that I can't summon the willpower to finish. I've been writing loads of 8-bit stuff that might go to the doggie project… but my hopes for it are dwindling to near-nothingness. Maybe I should learn how to make a proper portfolio website. Oh well, here's a picture of my cat:
EastCloudStellar | 8bc - Online Chiptune Media... →
and guess what! I composed this too!
FrostbittenPeaks | 8bc - Online Chiptune Media... →
I composed this.
A couple of songs here
Soul Mirrors by Andy Tunstall Pick Yourself Up by Andy Tunstall
They're finally back.
YESSSS. Though they didn't include a UK adaptor :(
Holy moly... my speakers are coming back to me...
You heard! I got an email from Thomann today, Gerald and Francis are on their way back. No… I didn't really give them a name, I'm millimetres away from being that sad. I can't even remember how good those old speakers used to be now. My only options for listening to and mixing music are either: Listening through some alright DJ Headphones My girlfriend's crappy,...
Watch
It's just like a minimall!